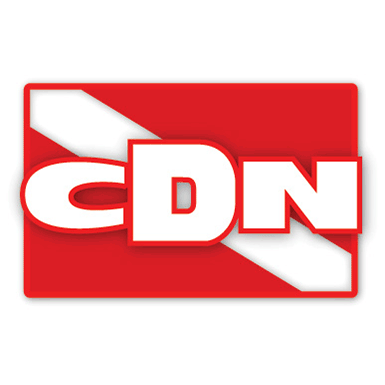 The Authority in California Diving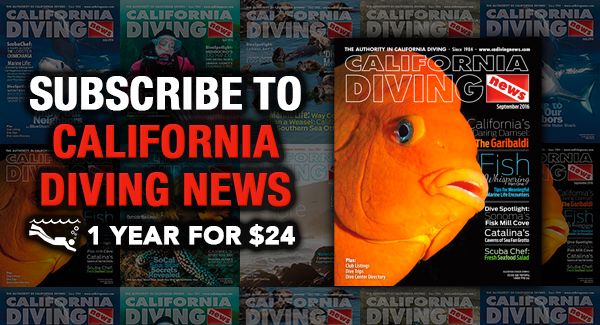 California Diving News is published to support the unique California scuba diving market, and to be a resource and inspiration for anyone who wants to dive the state's waters. In every issue of California Diving News you can read and learn more about:
Marine life of California
Awesome places to dive in California
Interesting and informative feature stories
News and events
SCUBA Chef's local seafood recipe
California dive boat charter schedules
California dive club listings
California dive store listings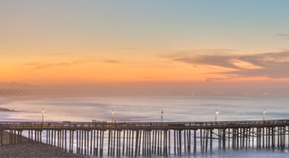 Diving in California
California is an underwater treasure with an abundance of diving. Each issue of CDN introduces you to unique dive spots and species of marine life you'll find in California waters.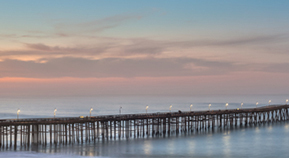 Dive Trips & Clubs
Keeping divers connected to the California community is an important part of CDN. We publish the schedules of the state's leading dive charter boats, as well as a complete listing of scuba clubs.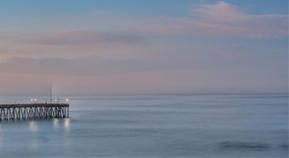 Sustainable Eats
Scuba Chef Trevor Cook brings new and exciting ways for you to prepare and cook the bounty of California waters in his monthly recipe column. It's mouth watering good!